Biochemical Restoration
Holistic medicine identifying imbalances in you body and treat the underlying causes.
Latest Technology-based Treatment
Evidence based techniques: Neurofeedback, tDCS, Sound & Safe Protocol, ...
24h Live-In Case Manager
A live-in case manager will be accompany and support you throughout your stay.
Bespoke Treatment Program
We create a 100% tailored treatment plan base on initial assessments.
one client at a time
bespoke. discrete. luxurious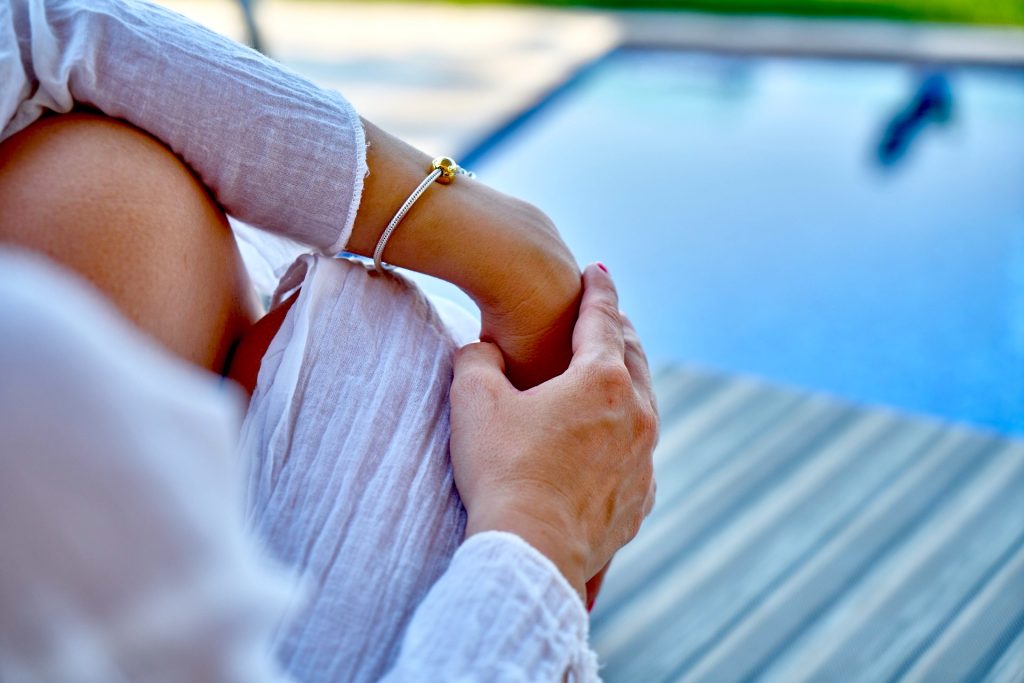 Focusing on the root causes and not just the symptoms
We treat the widest range of addiction and mental health issues
Show All
Frequently asked questions and
important information